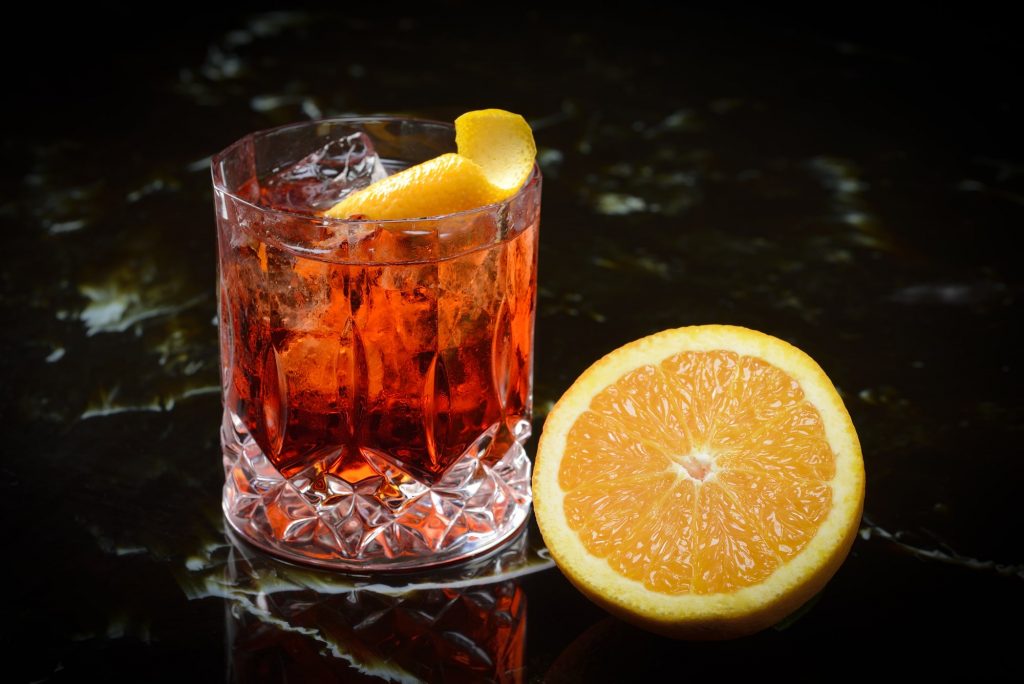 When it comes to perfecting the art of cocktail-making, a huge part of the skill is in learning and memorising mixology drink recipes. 
Not just the classics either! 
Everybody has their preferred tipple and these days, there is such a variety of cocktails on offer. If you aspire to be an expert mixologist, you'll need to be able to pluck a range of recipes from your head on request.
So where do you go to learn mixology recipes?
There are a few options. 
Good old Google
A quick search for 'mixology drink recipes' on Google will reward you with 1.4 million results. There are actually so many websites and blogs full to the brim with cocktail and mixology recipes, it's overwhelming! 
eBooks and digital recipe books
Many brands that sell mixology products also sell digital recipe books and guides to creating cocktails. So, if you're stocking up on essential mixology tools or buying your first mixology kit, you might find it handy to purchase one of these at the same time. 
In fact, when you buy a professional mixology kit from Mixology Crew, we actually give you a Guide to Mixing Cocktails eBook completely free, so you can start to hone your skills right away.
Social media mixology accounts
Following the best in the industry on social media is one of the fastest and easiest ways to learn and be inspired by new recipes. 
Both hobbyist mixologists and professional bartenders alike are posting their creations to Instagram, Facebook and Pinterest on a daily basis. There are so many great drink mixology accounts on Instagram, that we pulled them into a handy list for you.
Mixology apps for iOS and Android
That's right, you can download apps entirely dedicated to mixology. This option is one of our personal favourites because it saves the time and effort of searching and bookmarking recipes on Google or social media. Just tap open your app and voilah! A library of recipes to test and taste.
Our pick of the best apps for mixology recipes
Cocktail Flow is a popular app that is very easy to use and has a huge library of cocktail recipes, all categorised into easy to navigate groups, such as 'Classic', 'Short', 'Creamy' and so on.
You can search for recipes by country, base spirit, events, and the latest and most iconic cocktails right now. Plus, when you find a recipe you love, you can favourite it, add notes, read tips, and see personalised instructions on how to mix your drink perfectly.
Cocktail Flow is a free app but there is a premium option which unlocks more recipes and features.
Mixel
- iOS and Android
With a database of more than 1,900 mixology recipes ready for you to search. You can add filters to whittle the list down to those that are most relevant and search by ingredient if you're unsure what to make with your bar stock.
Again, Mixel is a free app with an upgrade option which gives you even more recipes to uncover.
This mixology app has a smaller selection of recipes, around 300, but they are nicely sorted into easy to navigate categories such as 'Ladies Night' and 'Top Cocktails'. 
Cocktails Art also makes it really easy to whip up a cocktail using only the ingredients you have to hand and, as with most mixology apps in this list, you can choose to favourite your preferred recipes so you can easily return to them later.
Want an app that lets you store and share your own cocktail recipes? Highball is a great pick. Whenever you find a recipe you like, you can easily import it to your app, or manually add your own recipes and share these with friends as a nicely designed recipe card. If you're a professional mixologist who wants to share your creations with the world, Highball is the way to do it!
Plus, Highball is completely free.
Lush
- iOS only
A nice feature of the Lush app is the 'Flavor Profiles'; the ability to browse recipes by the flavor you are in the mood for, like coffee or lime. With hundreds of recipes, you can also sort by glass type or drink name, search by ingredients and create shortlists of your favourite recipes. 
Lush also works offline so your recipes are always available, however, it is a paid app.
What makes The Liquor Cabinet different from other mixology drink apps out there is the inclusion of stories. Don't simply learn a cocktail recipe but learn about where it originated and the history behind your chosen drink. 
The app is full of recipes, tools and tips to help you mix delicious drinks and when you find a favourite you can easily share it with your cocktail-making friends by SMS, email, or social media.
The Liquor Cabinet is a free app.
With a review score of 4.7 and 512 reviews on the Apple App Store, 8,500+ Drink Recipes is clearly a well-liked app for budding mixologists. That's because it's extremely easy to use and has one of the biggest databases of cocktail recipes found in a single app. Choose to search using the search bar or browse by category, or, if you're feeling adventurous, let the app deliver you a random drink recipe to trial!
8,500+ Drink Recipes is free to begin with but after the free trial requires a monthly subscription.
Get ready to learn new mixology recipes
Ready to improve your knowledge of cocktail recipes? Start making new cocktails and mixed drinks for yourself, guests, or customers by downloading a few (or all!) of the apps above. Enjoy!
READ NEXT: 40 Fantastic Drink Mixology Accounts on Instagram Right Now