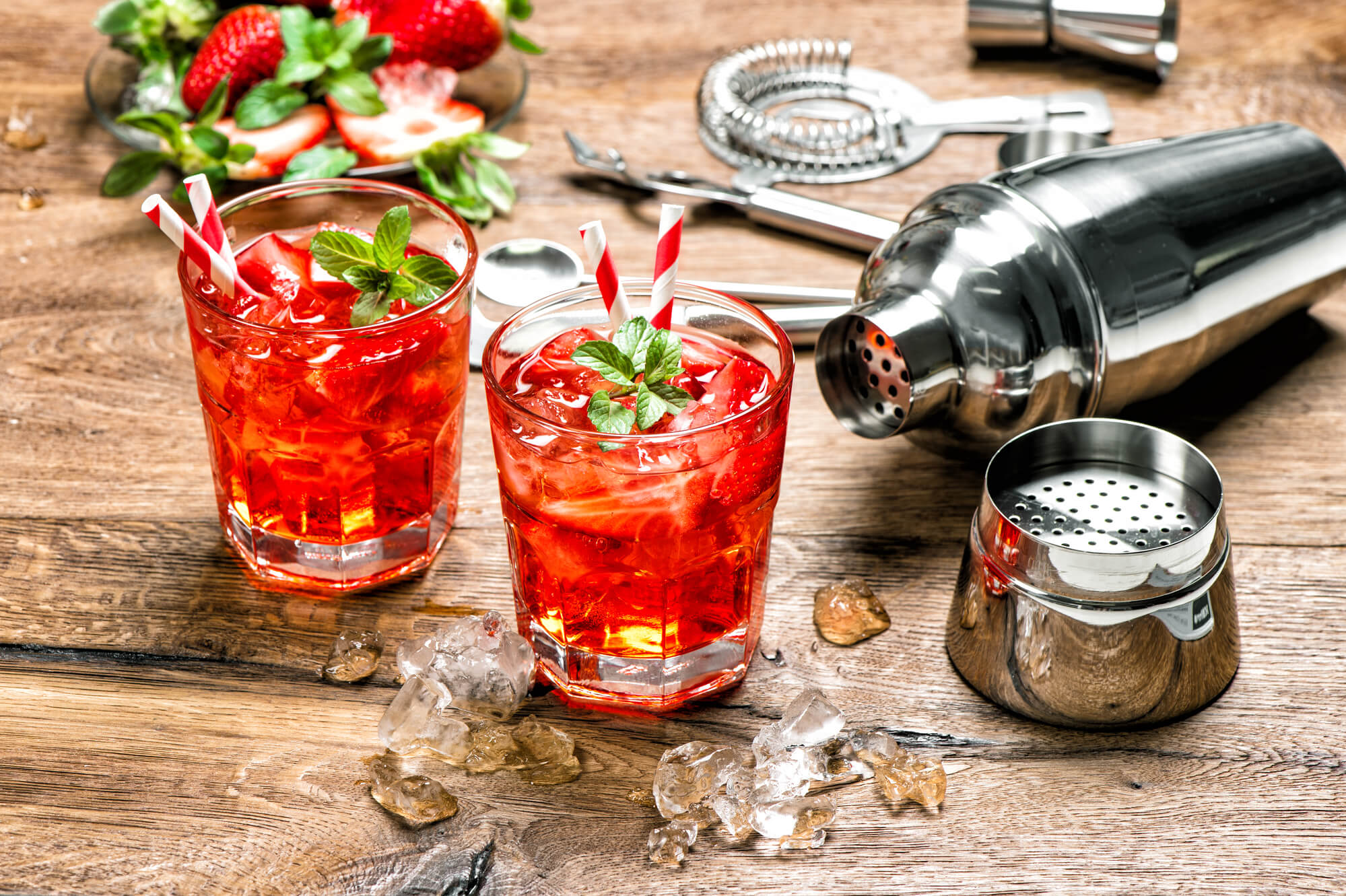 FOR BEGINNERS & PROFESSIONALS
Whether you're a beginner in mixology or a professional bartender, the Mixology Kit from Mixology Crew makes the art of cocktail making accessible to everyone. Stock your home bar, entertain guests, or start the journey to becoming a professional mixer!
The drink mixing kit is designed by professionals and made with care using food grade stainless steel that is both long lasting and rust-resistant. It provides you with a reliable and convenient way to mix almost any drink you can think of.