THE MIXOLOGY CREW
WHERE ALL ELEMENTS OF THE PERFECT COCKTAIL COME TOGETHER
WELCOME TO THE MIXOLOGY CREW
Mixology Crew is a collective of people fanatical about cocktails, and the art that is required to produce them.
A group of mixologists, of all skill levels, passionate about our craft.
Our mission is simple – to be the brand and community that all mixologists (both amateur and professional alike) turn to for both high quality, relevant information and outstanding products in the field of cocktail making.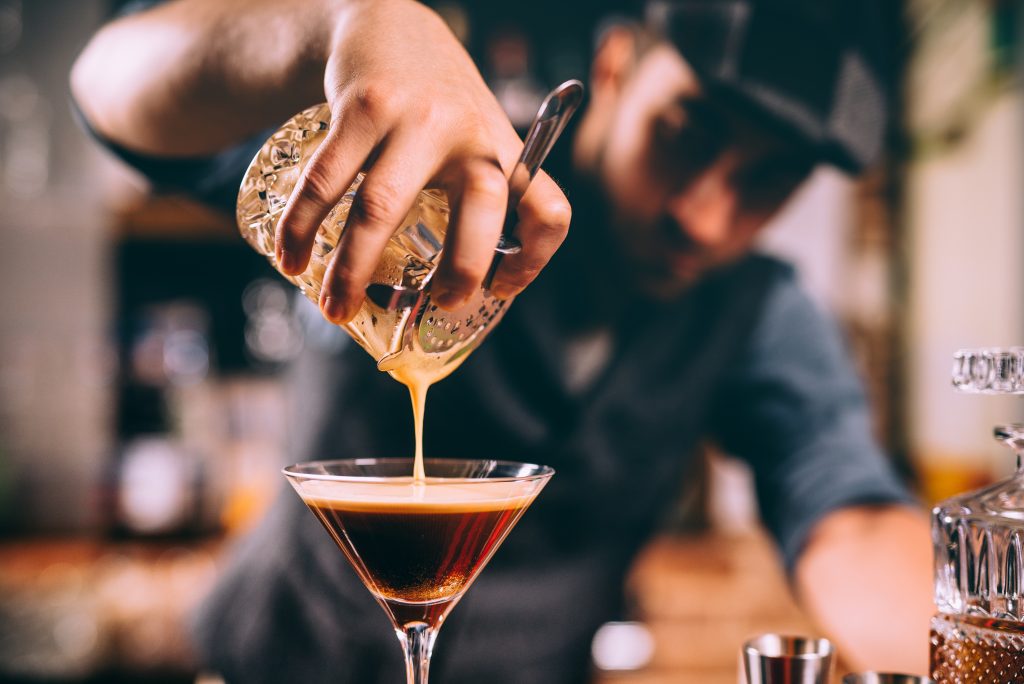 A PLACE TO LEARN MIXOLOGY
FOR ALL SKILL LEVELS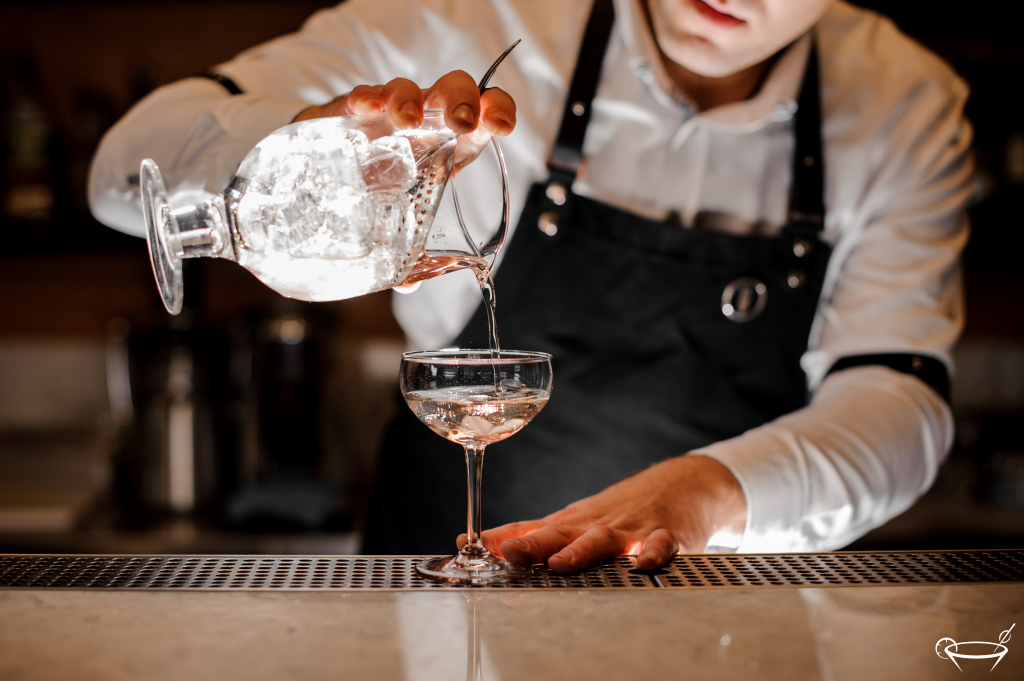 LEARN MIXOLOGY ON THE BLOG
Our Mixology Crew Blog is full of useful tips and tricks for mixologists of all levels.
The Mixology 101 Series covers the basics of all the key bar tools every bartender should have.
And we have the Beginner, Intermediate and Advanced series to ensure all skill levels are catered for.
MIX, SERVE, ENJOY WITH A QUALITY MIXOLOGY KIT
FOR BEGINNERS & PROFESSIONALS
Whether you're a beginner in mixology or a professional bartender, the Mixology Kit from Mixology Crew makes the art of cocktail making accessible to everyone. Stock your home bar, entertain guests, or start the journey to becoming a professional mixer!
The drink mixing kit is designed by professionals and made with care using food grade stainless steel that is both long lasting and rust-resistant. It provides you with a reliable and convenient way to mix almost any drink you can think of.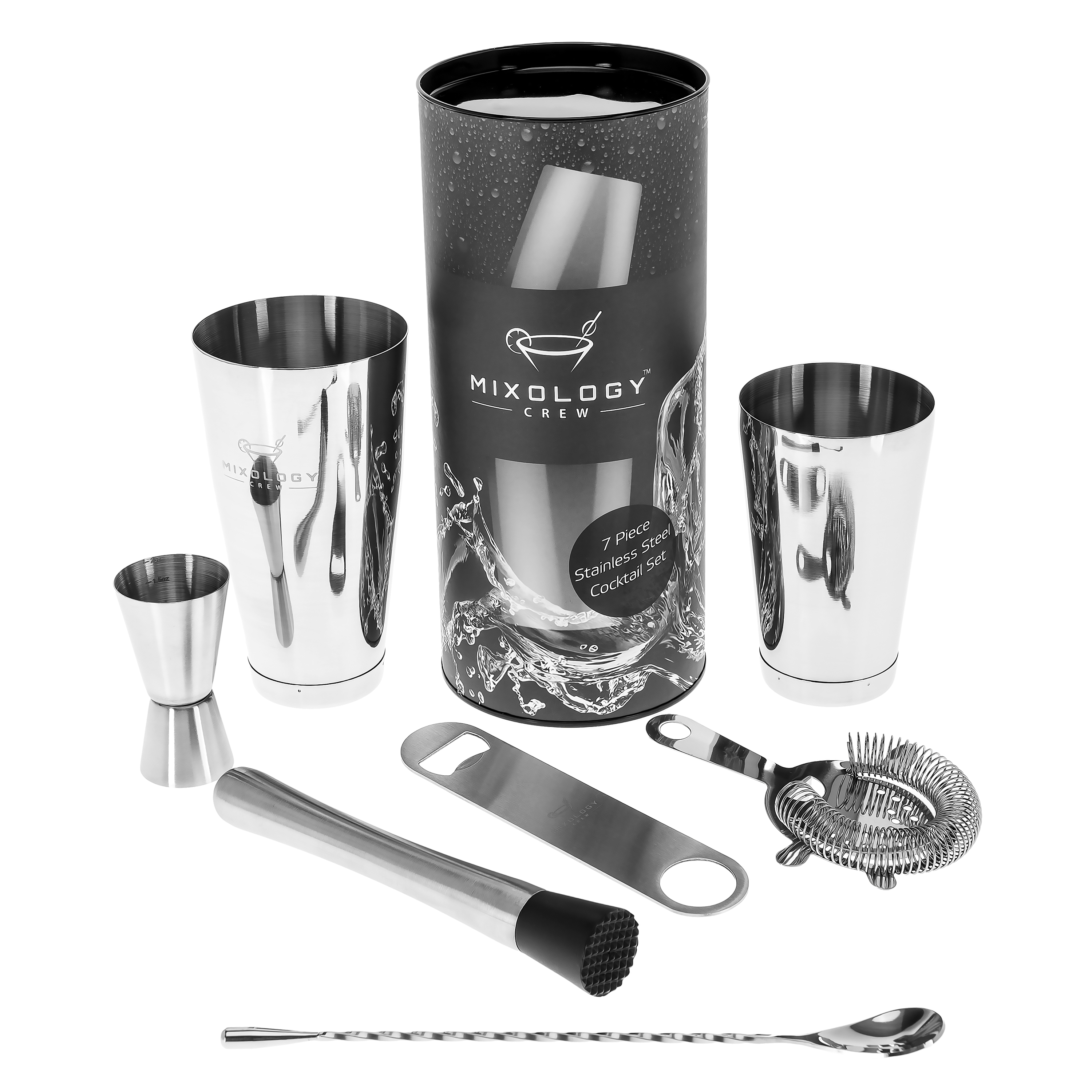 JOIN THE CREW ON FACEBOOK

THE MIXOLOGY CREW ON FACEBOOK
Join our thriving and rapidly growing community on Facebook, where mixologists of all levels share tips, tricks and their amazing cocktail creations.