The Mixology Crew Cocktail Kit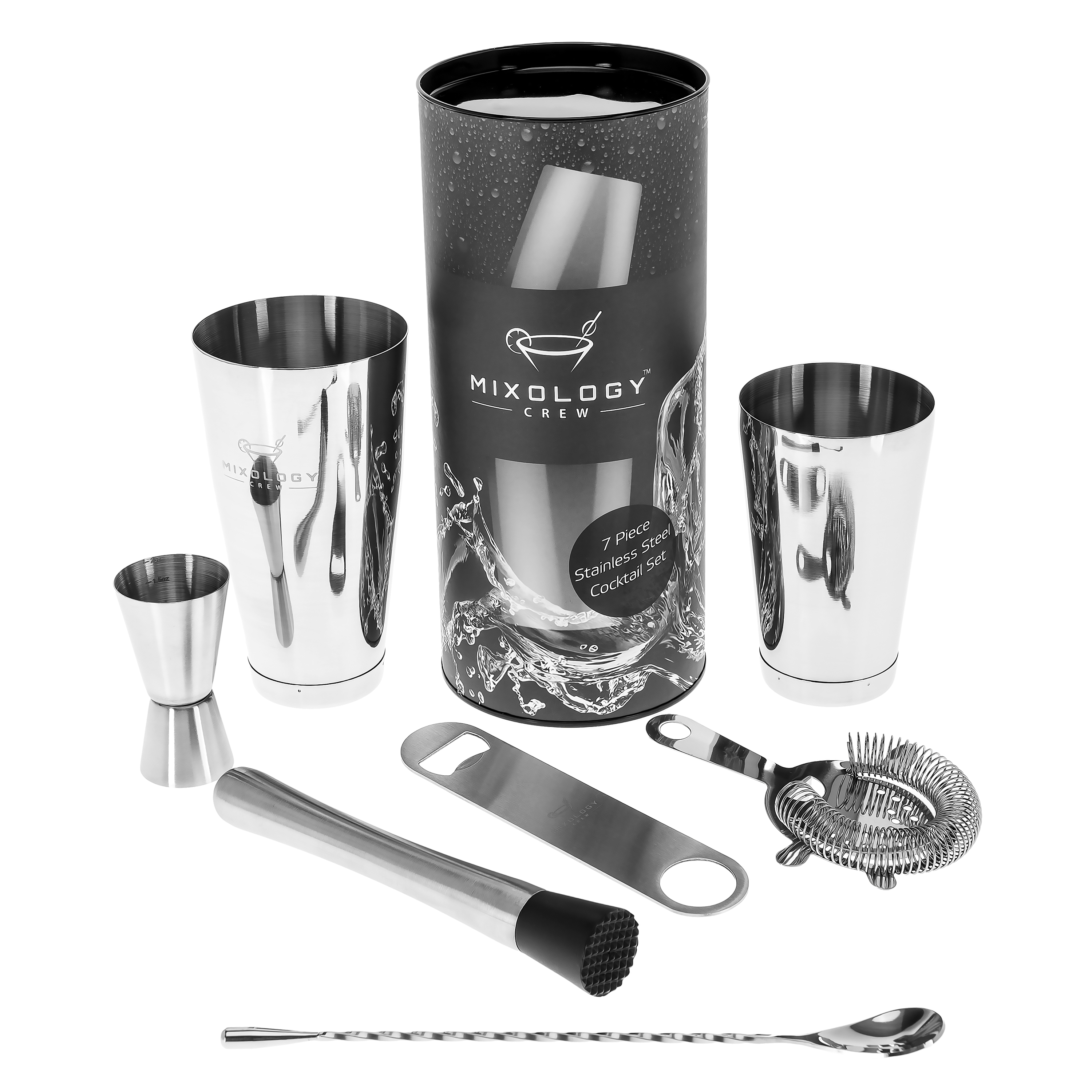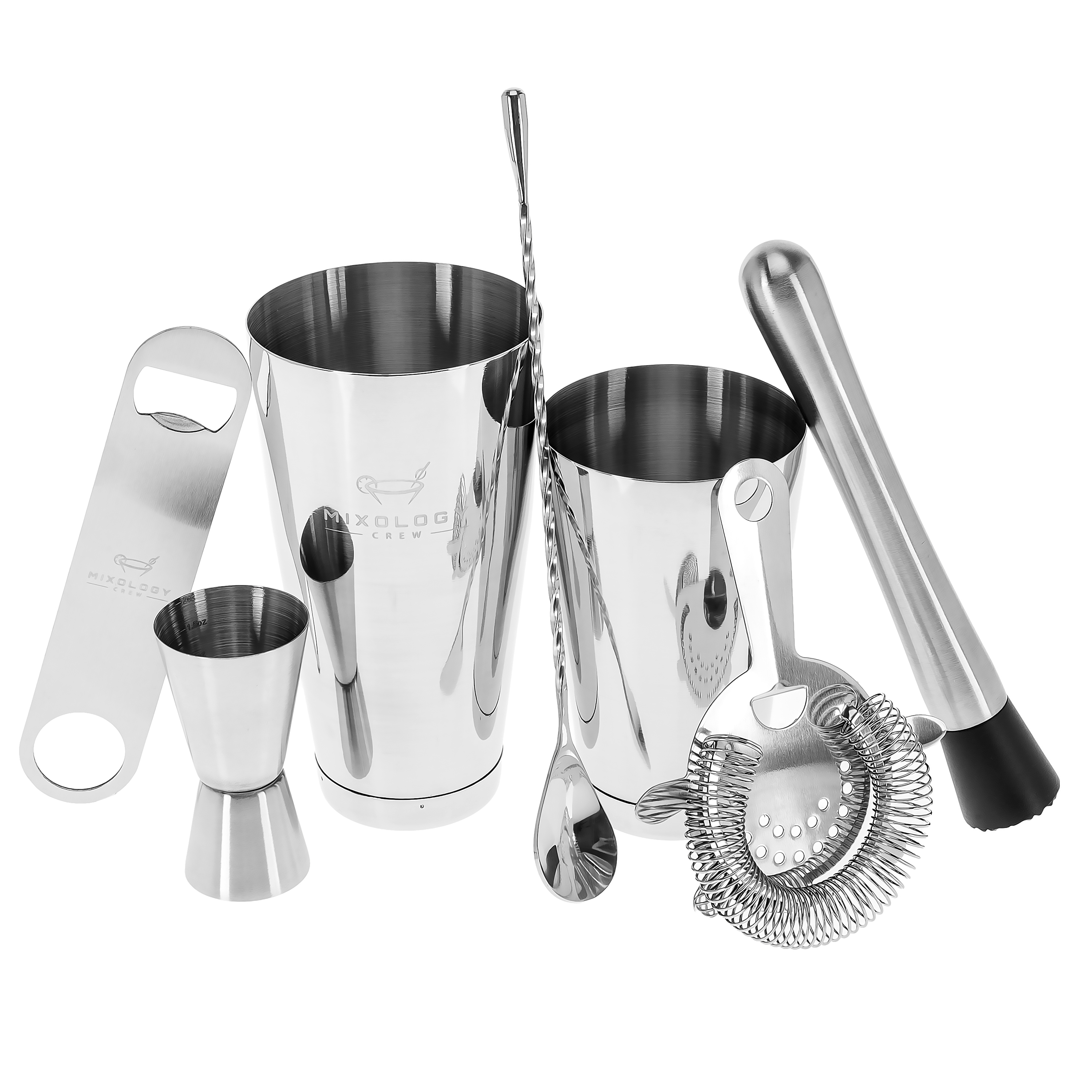 Download our complete guide to the Mixology Crew Cocktail Kit
Includes a detailed description of each component in the set, as well as a guide to using each item to mix the perfect cocktail.
User Guide Contents:
The Contents of the Mixology Crew Cocktail Set
What is each item used for?
How to use a Boston Shaker
How to use Hawthorne Strainer
How to use a Jigger
How to use a Bar Spoon
How to use a Muddler
Bringing it all Together
Practice Makes Perfect!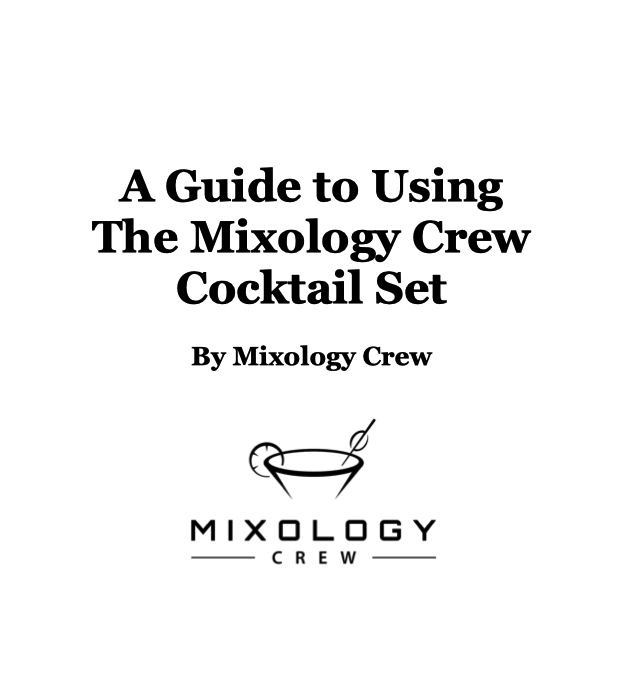 The Mixology Crew Cocktail Set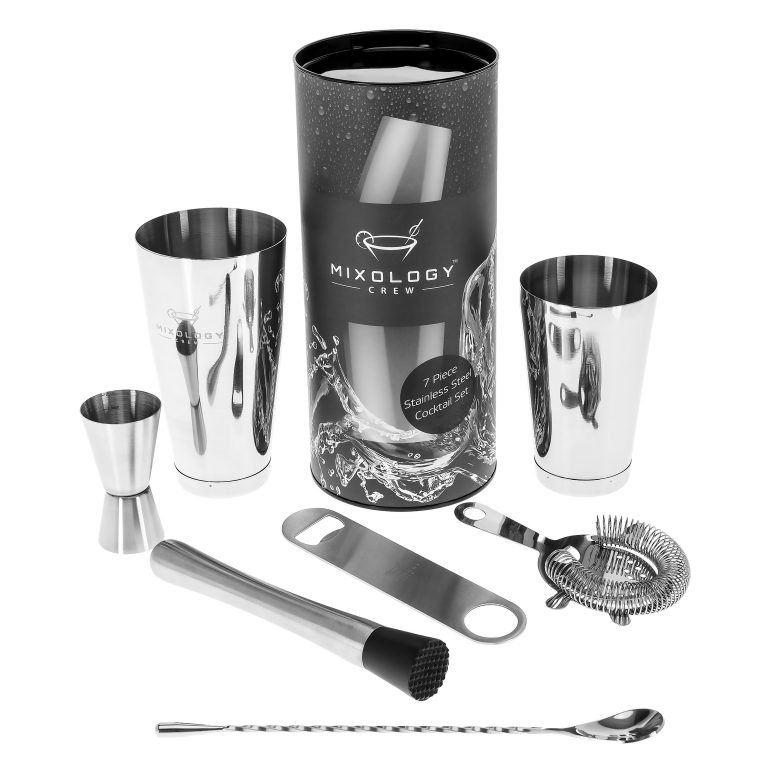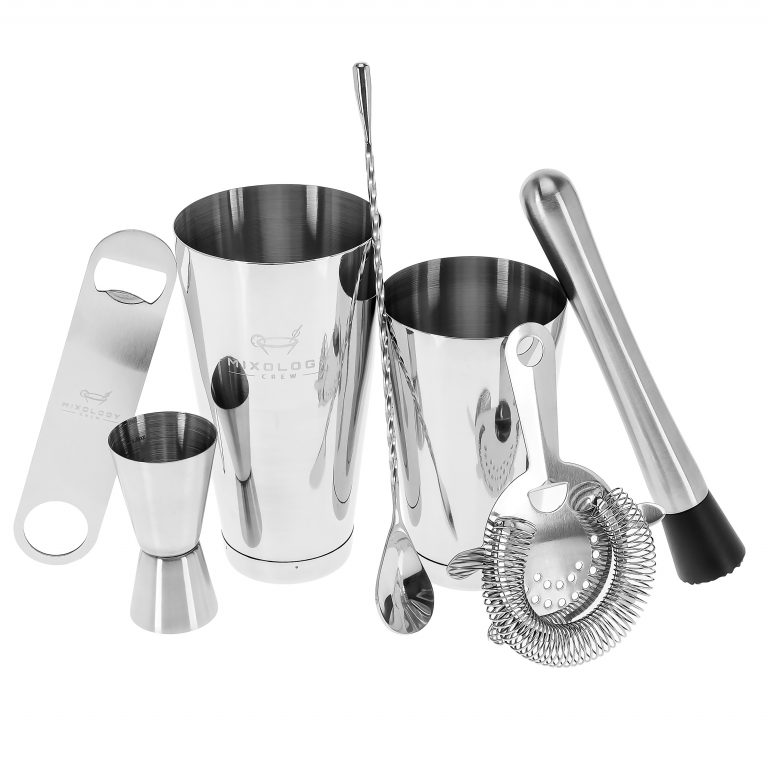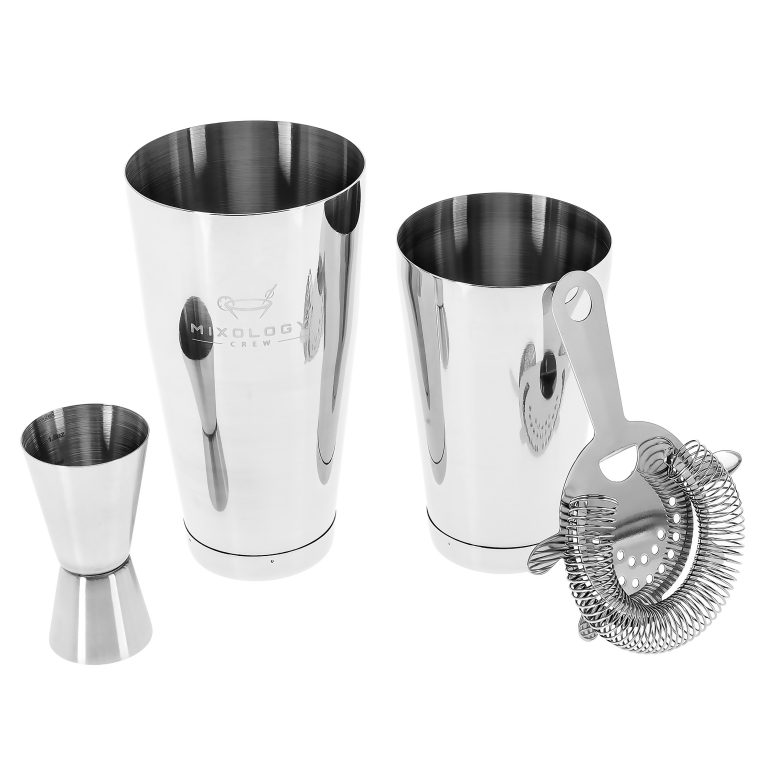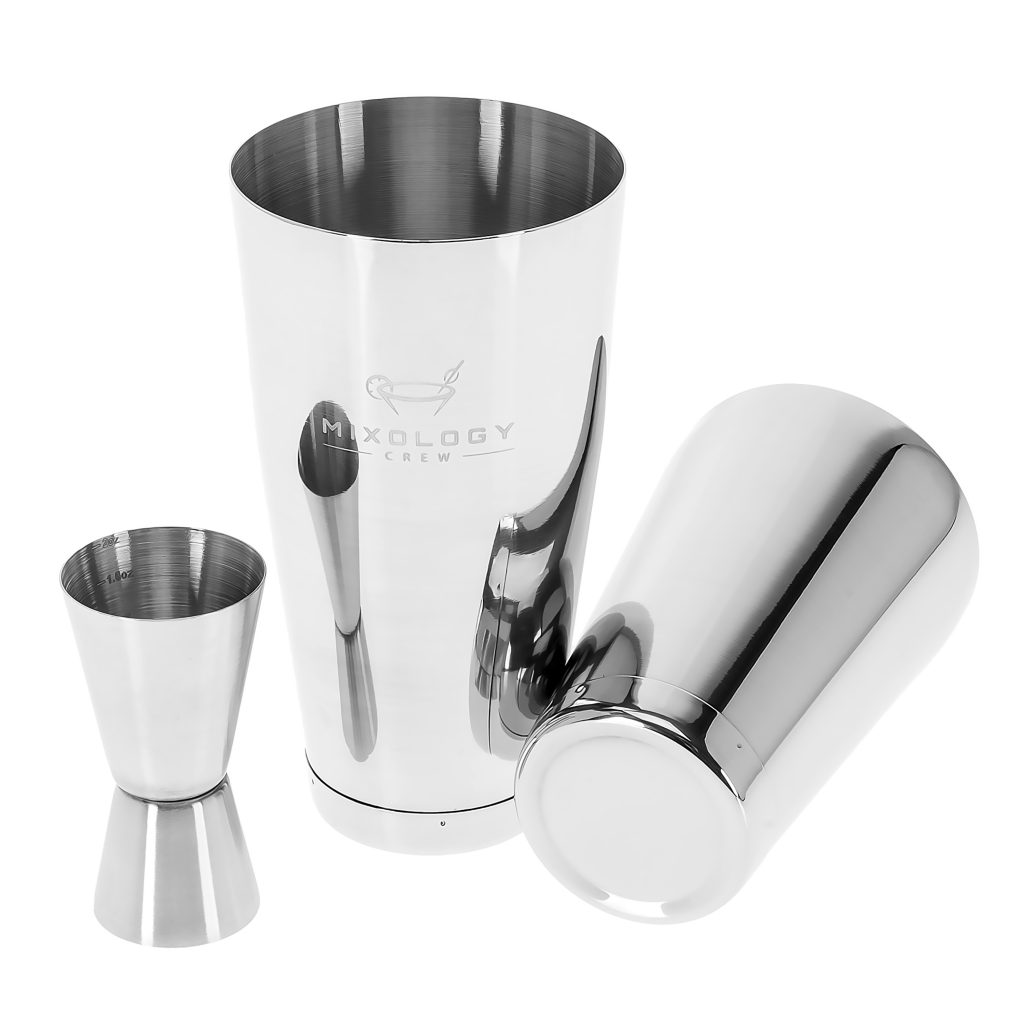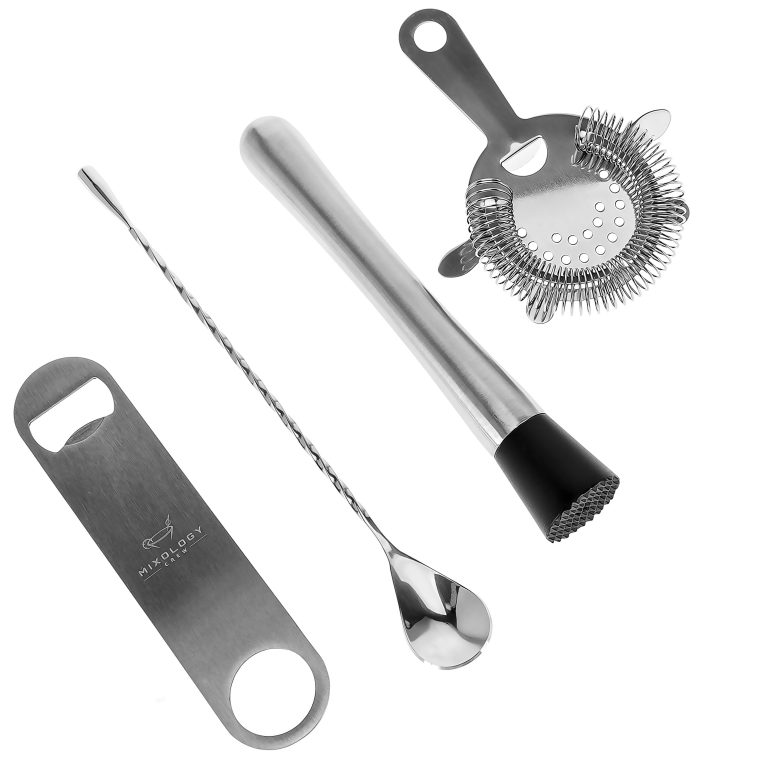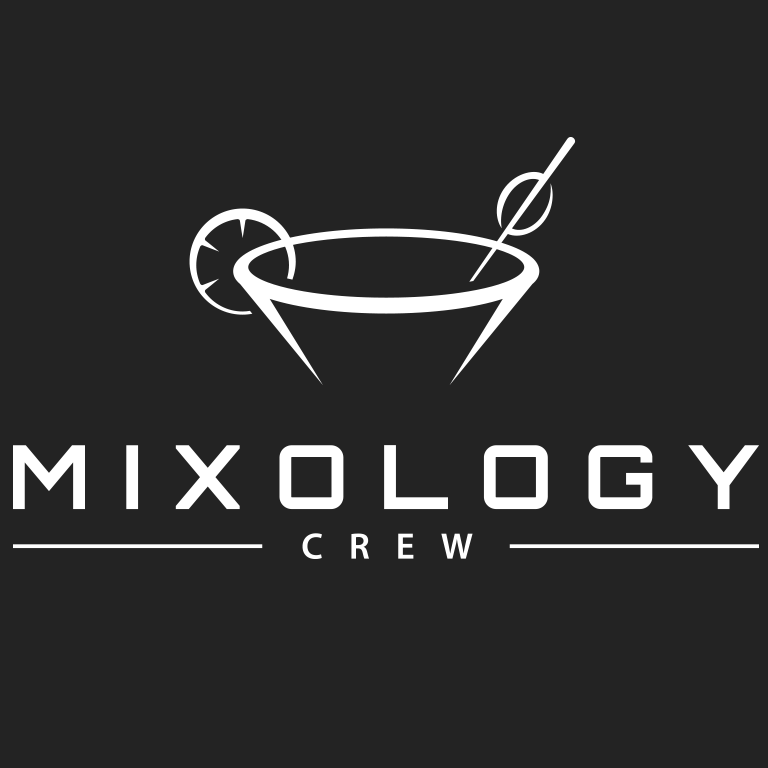 ✓ Ergonomically designed for unrivalled performance and convenience
✓ Each piece is dishwasher safe and made using feedback from Pro Bartenders
✓ Made using food grade premium stainless steel that does not rust or leak
✓ Easy to use and clean, it's dishwasher safe and balanced for comfort
✓ Everything needed for cocktails - crack open our cocktail set and get to serving professional quality cocktails as soon as it arrives
✓ Suitable for all skill levels (from newbies to mixology masters)
✓ Black velvet bag keeps it all together and ready to use when going to a friend's house
✓ Backed by a lifetime warranty