7-Piece Professional Cocktail Set
On Sale with 40% off Regular Price
Just $29.97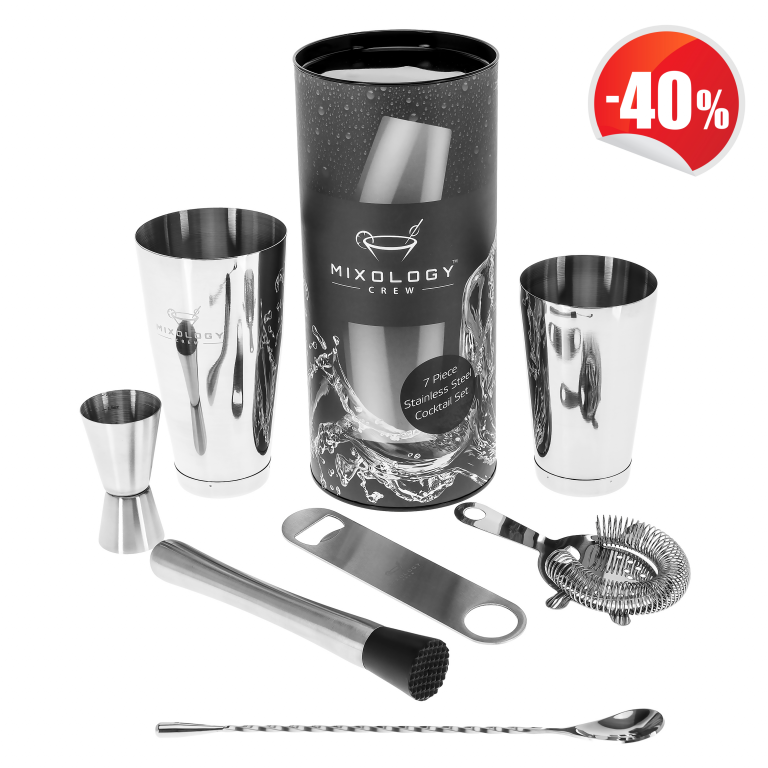 Set Contents
1 X 27/18 oz 
Boston Shaker
1 X Cocktail Recipe eBook/Instructions
1 X Stainless Steel 
Cocktail Strainer
1 X 1oz Shot Measuring 
Jigger
 with 0.5/0.75/1.0 oz laser marking
1 X 2 oz Shot Measuring 
Jigger
 1.0/1.5/2.0 oz laser markings
1 X Twisted 
Bar Spoon
1 x Hawthorne 
Strainer
1 x 
Bottle Opener
1 X Elegant Black Velvet bag
Also included:
A complete PDF Guide to using the Set with step-by-step instructions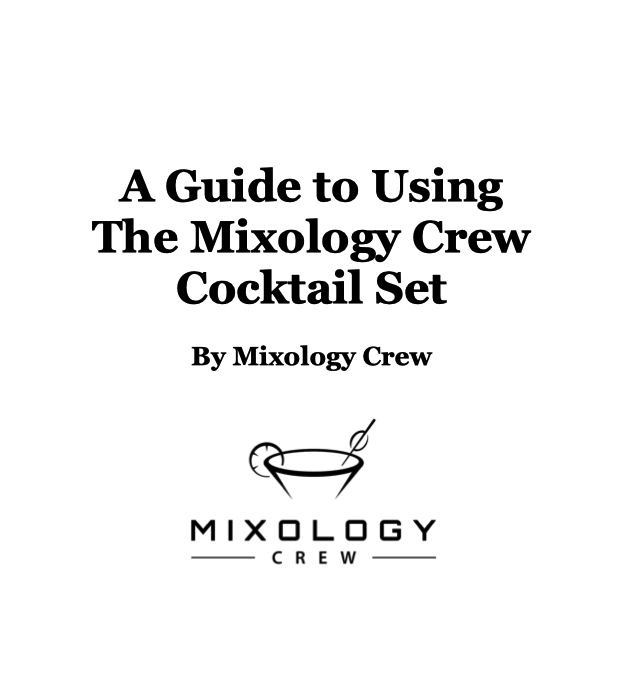 Great Starter Kit: This was a great starter kit and we used it for our New Year's Eve party. Good quality and great price.Loved it and would purchase to give as gifts. Nicely packaged..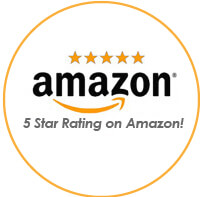 Amazon Buyer
Great tools for cocktails: I bought this for making after work margaritas. Everyone was impressed by the functionality and aesthetic. Our designated bartender has purchased one for his own home. It comes in a very handy container for easy storage. And dishwasher friendly!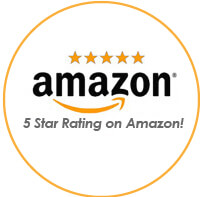 Amazon Buyer
Solid especially for travelling: Solid kit especially if you want to be portable. I purchased it to make drinks for family in their homes but its a good stand alone at home bartending kit as well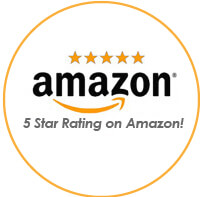 Amazon Buyer
Margarita Time! Absolutely love this. We are able to do perfect measurements and shake, stir, and serve!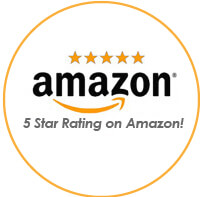 Amazon Buyer